EDLS Charter
Do you want your city or region to be counted among the supporters of the EDLS campaign?
PLATFORMA launched the Charter of the European Days of Local Solidarity in 2016. It is a political document, presenting the principles and values sustaining cities' and regions' engagement in decentralised cooperation. This Charter encourages local and regional governments to make a public commitment to solidarity. This Charter also calls on cities and regions to inform their citizens about decentralised cooperation and their cities' or regions' commitments for a more sustainable and equal world.
Elected representatives at local and regional level across Europe can commit to the EDLS Charter by signing it online (see below). Speak about the EDLS to your local and regional officials!
More than 200 people have already signed the EDLS Charter. Have you?
They have signed
the EDLS Charter
Smiarowski
Stanislas

Maire

JURY

maria antònia
mulet vich

batlessa

Ajuntament Algaida - Mallorca

ALFREDO
LLANO GARCÍA

ALCALDE

AYUNTAMIENTO DE BURELA

Pepi
Muñoz Pareja

Regidora de Coperació al Desenvolupament

Ajuntment de Mollet del Vallès

KURTZMANN
Walter

Maire

Commune de Peltre (France)

Francesc
Juzgado

Alcalde

Ajuntament de Parets del Vallès

NEUS
GARCIA RIBAS

Regidora de Solidaritat i Cooperació Internacional

Ajuntament de Sta. Perpètua de Mogoda

Pianezza
Jérôme

Deputy Mayor in charge for international relations and european relations and fight against discrimination

City of Lille

Neus
Verdaguer Pare

Regidora de Cooperació i Solidaritat

Ajuntament de Centelles

Josep
Paré Aregall

Alcalde

Ajuntament de Centelles
Show the full list
They are explaining you why!
These local and regional elected officials have signed the EDLS Charter. Have you?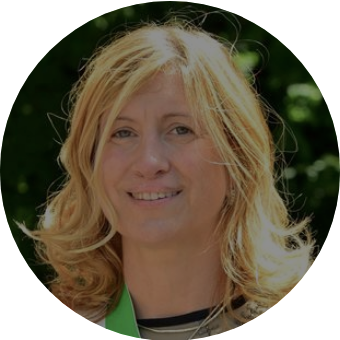 Belinda Gottardi
This is the videomessage of Belinda Gottardi, Mayor of Castel Maggiore (Bologna): "fundamental cooperation between local authorities, especially in this pandemic emergency phase".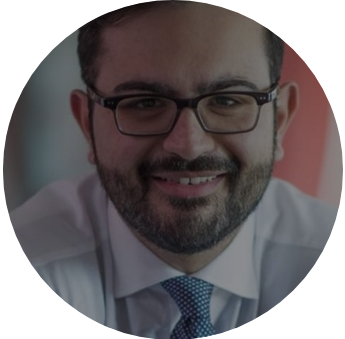 Fabio Travaglini
This is the videomessage of Fabio Travaglini, municipal councillor of San Salvo, municipality, in the region of Abruzzo: "EDLS this year particularly important to try to discuss a new world based on sustainable development".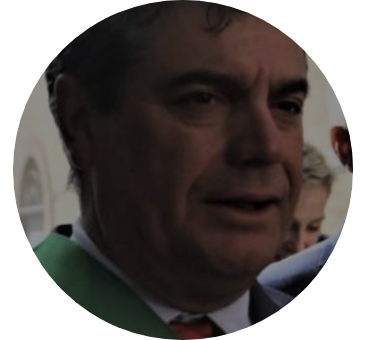 Massimo Seri
This is the videomessage of Massimo Seri, Mayor of Fano: "we have collaborated with Tunisia for the birth of start-ups in the world of organic farming and agriculture. The cooperation is much more effective if led by local authorities.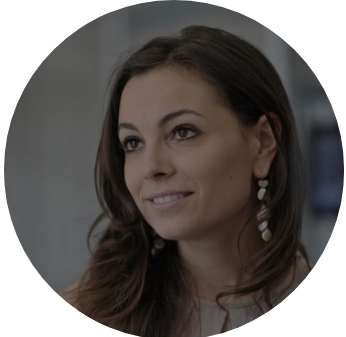 Manuela Bora
This is the video message of Manuela Bora, Marche regional councillor and former councillor for international cooperation: "the values of solidarity and cooperation between States, between local and regional authorities, must be the heart of the policies of today and tomorrow".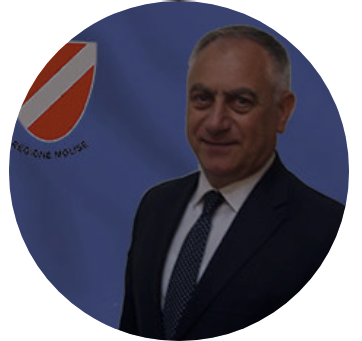 Vincenzo Niro
This is the video message of Vincenzo Niro, Molise regional councillor: "through cooperation and solidarity we promote social cohesion".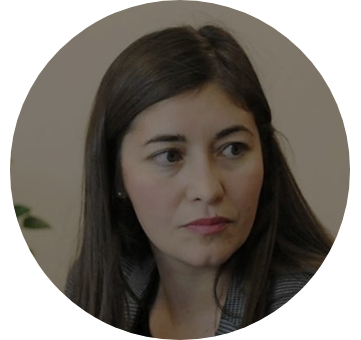 Silvia Baraldi
The message is that of Silvia Baraldi, city councilor of Legnago who stresses the importance of international cooperation and solidarity.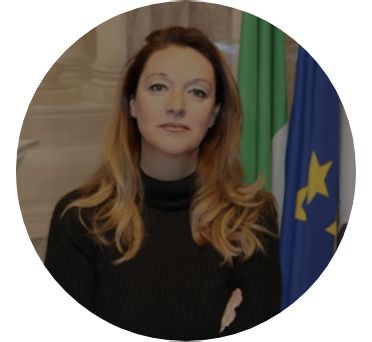 Ilaria Bugetti
This is the videomessage of Ilaria Bugetti, Regional councillor of the Tuscany Region: "It is a very difficult phase, but we can rediscover the values of solidarity and cooperation".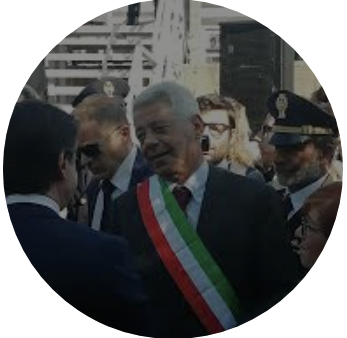 Pietro Puccio
The video message by Pietro Puccio, AICCRE, Mayor of the Municipality of Capaci (Palermo), for the 2020 edition of the "Europeans days of local solidarity of PLATFORMA". "Solidarity is sharing what there is, as Sicilian municipalities have done in this difficult period. This has made us stronger".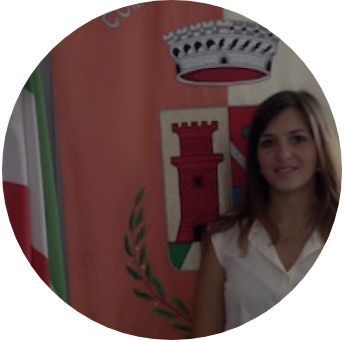 Annalisa Palozzo
This is the videomessage of Annalisa Palozzo, deputy mayor of Cepagatti (Pescara, Abruzzo Region) and talian delegate of CEMR: "we are all interconnected. Faced with the problems of our society the individual answers are ineffective".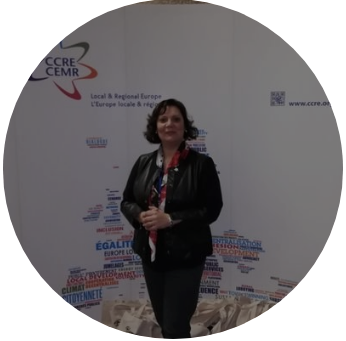 Eleonora Rappa
This is the videomessage of Eleonora Rappa, councilor of the municipality of Partinico Palermo, in the region of Sicily and italian delegate of CEMR: " local authorities are the first to overcome the difficulties, from climate change to pandemic, for this reason it is necessary to strengthen cooperation between territories".